COMPARE QUOTES ON OUR SKIP HIRE MARKETPLACE
Suppliers Compete For Your Business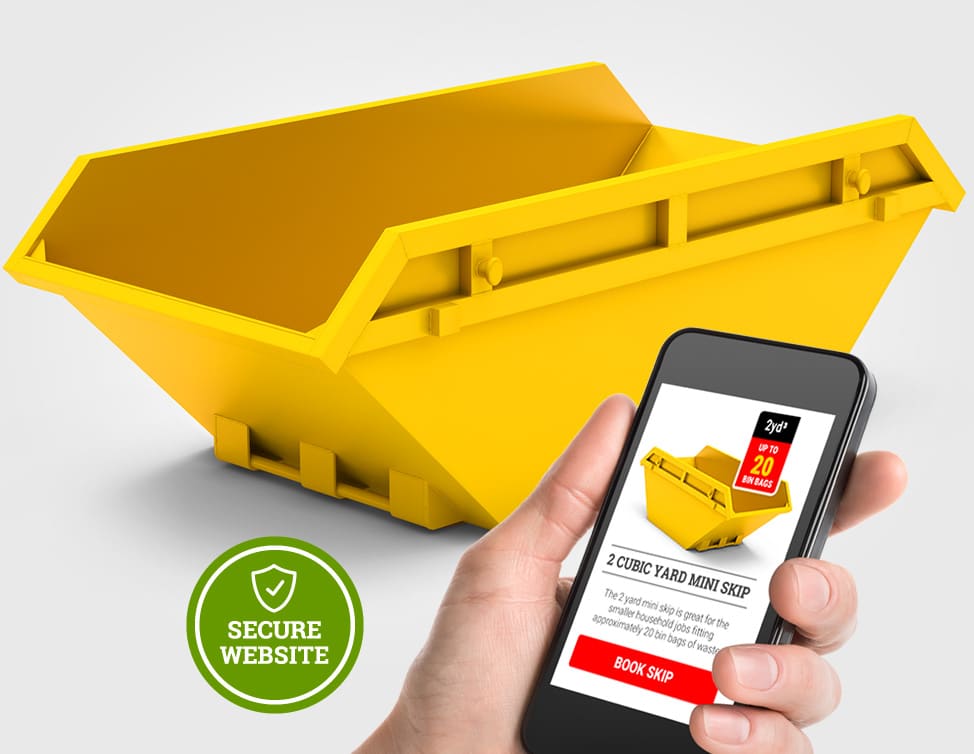 THE SMARTER WAY TO ORDER SKIPS!
We make finding skips cheap and easy by helping customers connect directly with skip suppliers throughout South Africa. You tell them what you need and they bid for your business.

FAST, SIMPLE
& HASSLE FREE

LARGE SELECTION
OF SKIP SIZES

LOCAL & NATIONAL
TRUSTED SUPPLIERS

ONLY REGISTERED
WASTE CARRIERS
HIRE A SKIP TODAY, IT'S FAST AND EASY!
With Skip Hire Network we provide a simple and easy option to finding the right skip for the job.
We have a wide range of skip sizes both locally and nationally across South Africa, from Cape Town to Messina. We help you find the best skip hire prices for your needs, and we always do our best to save you time and money.
We have all the top skip hire companies in South Africa listed on our site. This makes it easier for you to find availability and the best skip hire price for the whole market, with only a few clicks. The waste carriers listed on our site all dispose of hundreds of tonnes of waste every day and therefore are dedicated to minimise the volume of waste taken to land fill sites across South Africa. Our waste carriers only use Authorized Treatment Facilities to dispose of your skip waste and in most cases recycle up to 100% of the contents.
Regardless of whether you are moving, clearing up your garden, doing some DIY around the house, looking for a skip for your trade waste or commercial use, let us help you find the Best Skip Prices in SA.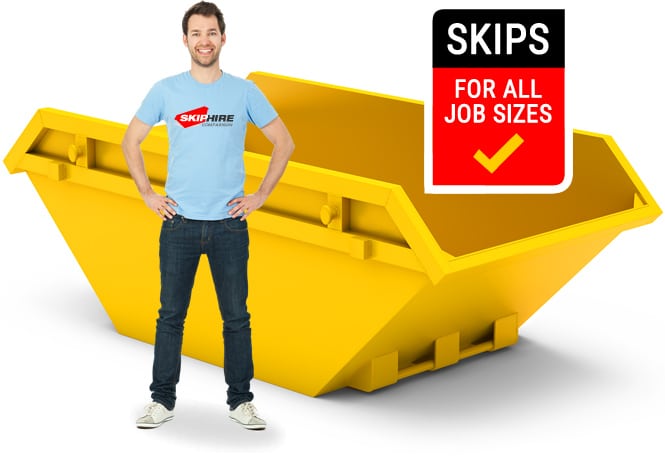 Our marketplace gives you access to hundreds of trusted suppliers who compete for your business. We help connect you to the right supplier and you choose the one that suits you best.

TELL US WHAT SKIP YOU NEED FOR YOUR JOB

COMPARE OFFERS FROM VARIOUS SUPPLIERS

CHOOSE THE SUPPLIER THAT SUITS YOUR NEEDS
PAY SUPPLIER DIRECT AND WAIT FOR DELIVERY
HIRE A SKIP TODAY, IT'S FAST AND EASY!